Firebringer Press publisher and writer Steven H. Wilson will be at Farpoint 26 next month, along with writers Phil Giunta, Diane Baron, and Daniel Patrick Corcoran.
During the Friday night book fair from 10PM to Midnight, we will have all Firebringer Press titles available, including our latest double horror novel, Freedom's Blood and Like Mother, Like Daughters.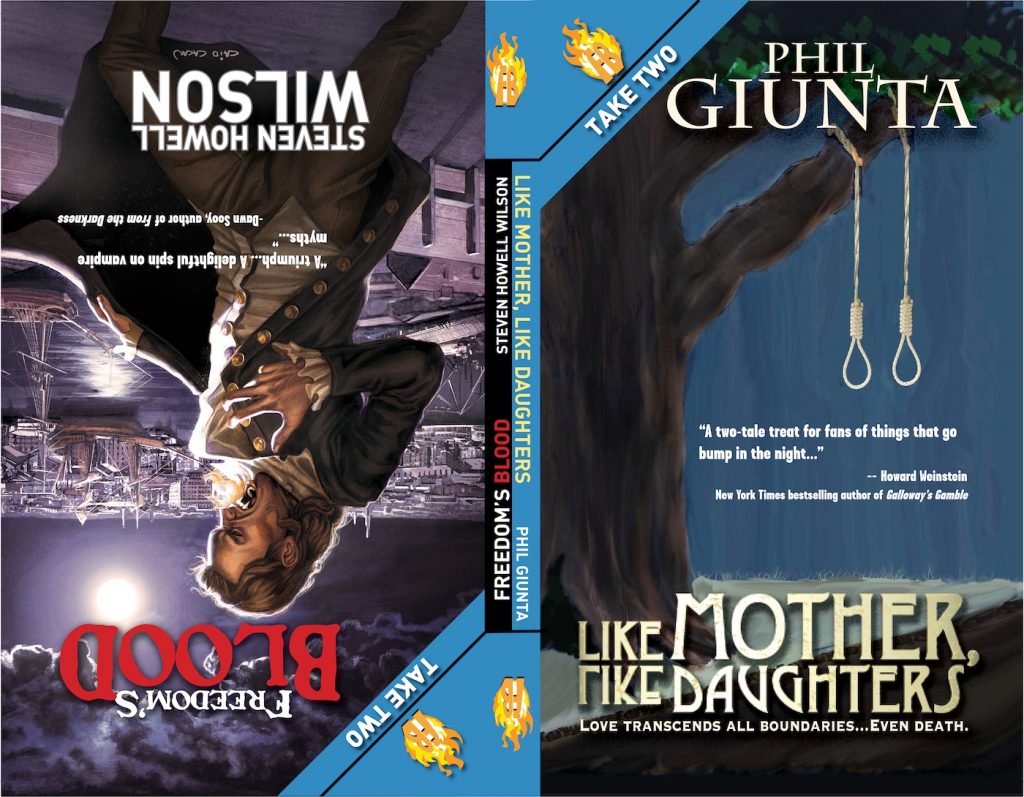 On Sunday afternoon at Farpoint, Phil Giunta and veteran writer Peter David will co-host a screening of Dreams with Sharp Teeth, the 90-minute documentary about Harlan Ellison (1934-2018), one of the most awarded writers in history.  The film stars Harlan, Robin Williams, Neil Gaiman, Peter David, Ronald Moore, and others. We're thrilled and grateful that director and producer, Erik Nelson, granted permission for the screening.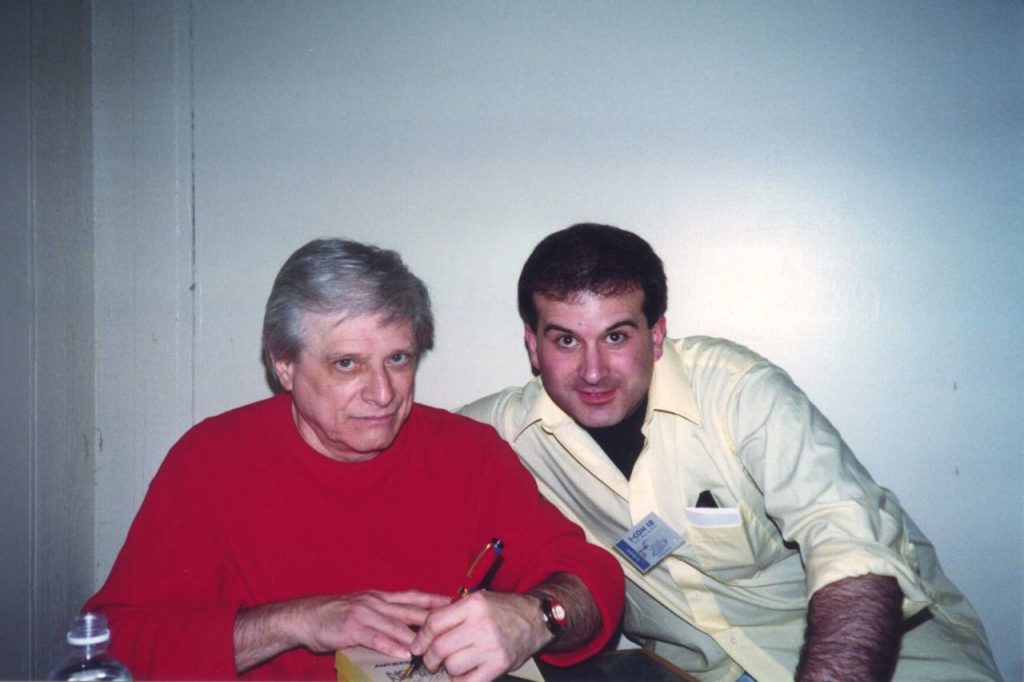 Farpoint 26, February 8-10, 2019. Hunt Valley Marriott Delta, Hunt Valley, MD. Celebrity guests include Wallace Shawn (Princess Bride, Deep Space Nine, etc.), and voice actors Rob Paulson and Maurice LaMarche. 
Writer guests include Peter David, Howard Weinstein, Robert Greenberger, David Mack, Michael Jan Friedman, Aaron Rosenberg, Keith RA DeCandido, Daniel Ackley-McPhail, Heather Hutsell, Kelli Fitzpatrick, Derek Tyler Attico, Steven H. Wilson, Phil Giunta, Mary Fan, Russ Colchamiro, Glenn Hauman, and more.